Heating Systems - Log Burning Stoves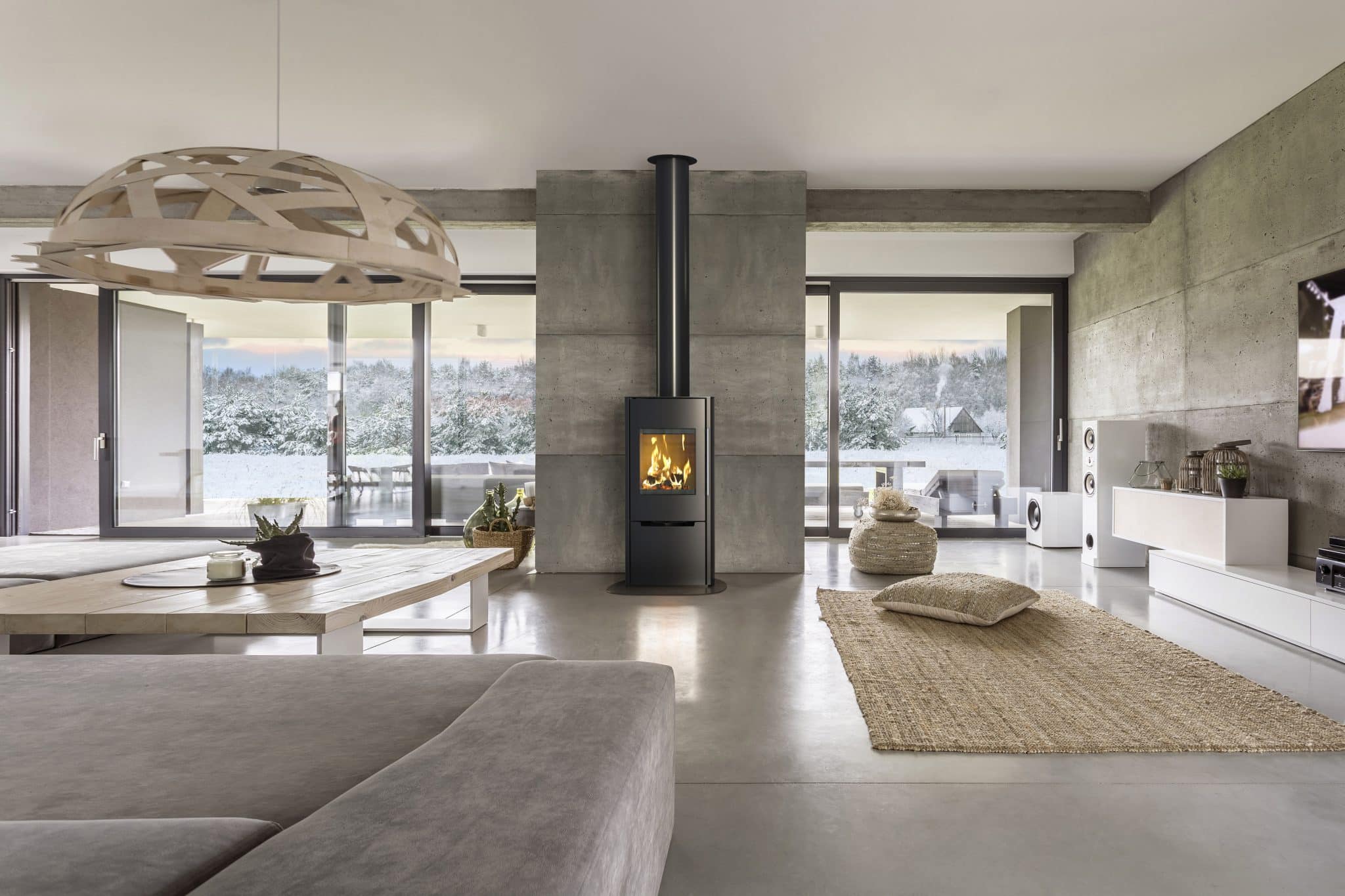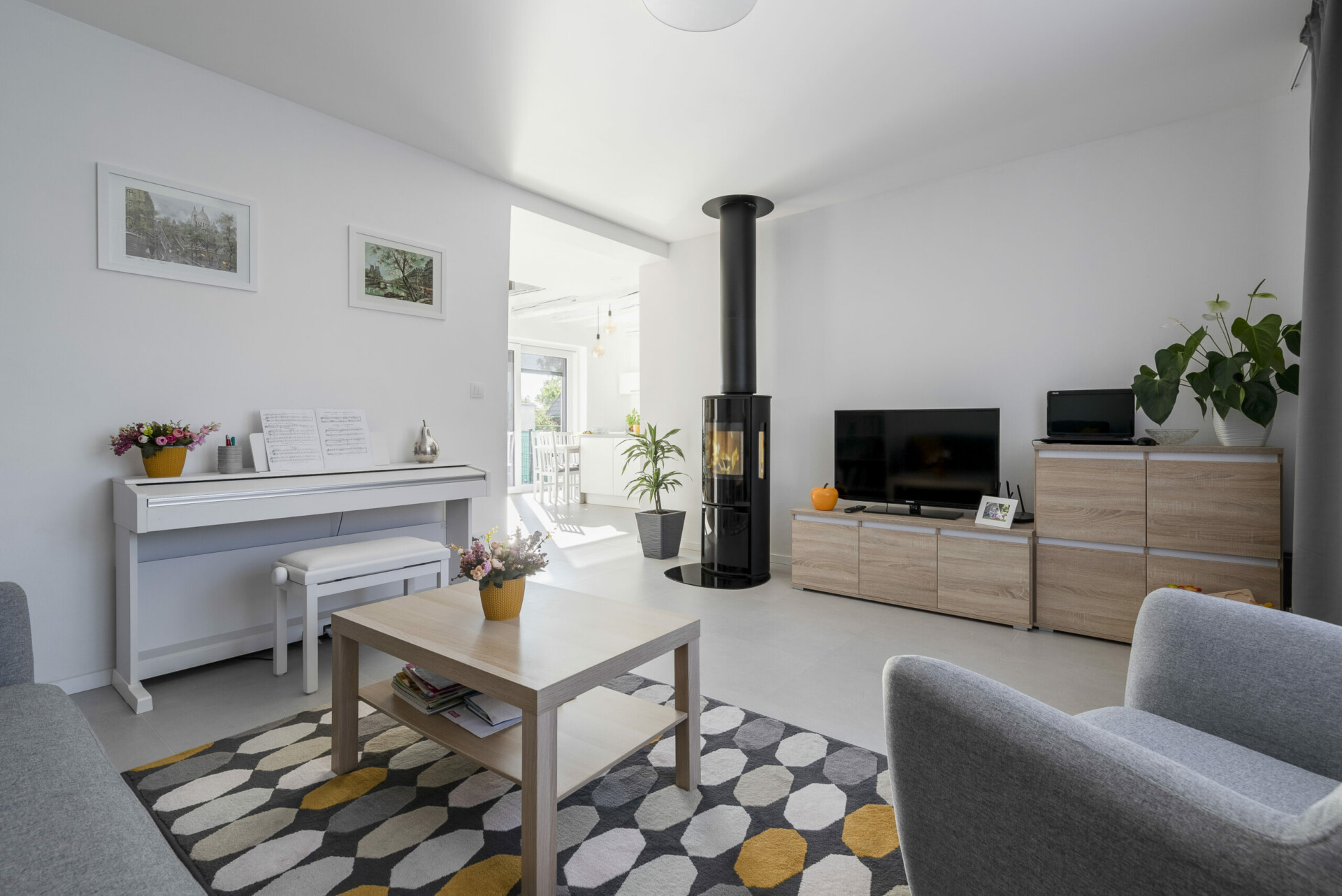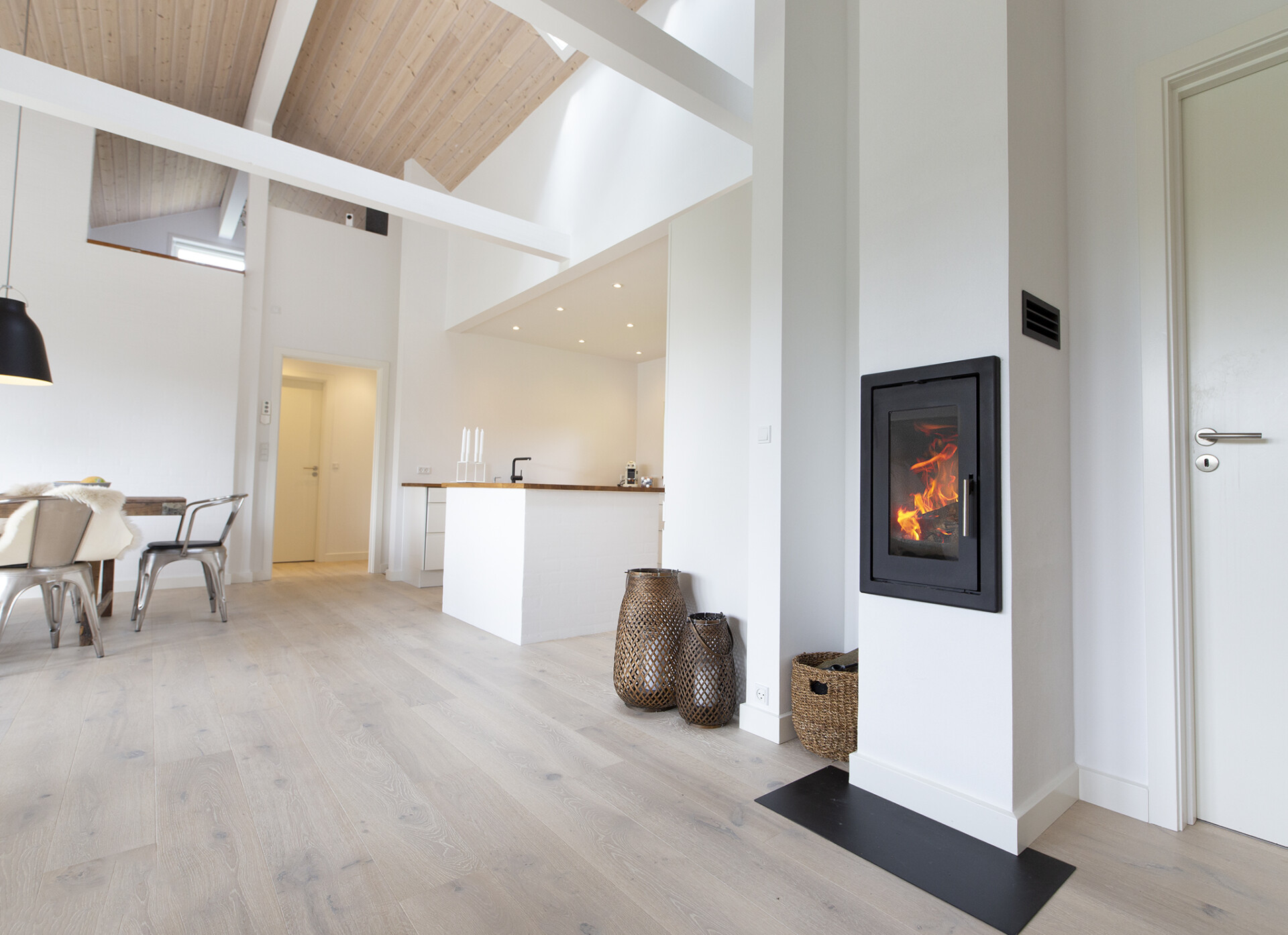 Slide Background
Reduce gas reliance with our safe, Defra Exempt stove and chimney packages, ideal for outhouses and log cabins.
Slide Background
No need to rely on gas when you have our all-in-one package, which includes the Defra Exempt stove and air-tight chimney package all included.
Slide Background
Beat rising gas prices with a package that includes a volcanic pumice frame, chimney blocks and stove all included.
Defra Exempt and clearSkies approved, with 30% more efficient than current EcoDesign standards. A great alternative to relying on gas central heating.
With constantly rising gas prices, now is the time to take a look at our range of Defra Exempt, clearSkies Level 5 stove and chimney packages. These systems are unique in that they come with the stove and chimney components in one package – ideal for builders, architects, housebuilders and self builders.
CLICK HERE TO GET IN TOUCH WITH US IF YOU HAVE ANY PLANS OR DRAWINGS – WE CAN ADVISE YOU ON WHAT'S NEEDED.
Due to stock availability, we recommend you contact us as soon as possible – don't leave it too late 🙂
Showing 1–12 of 13 results