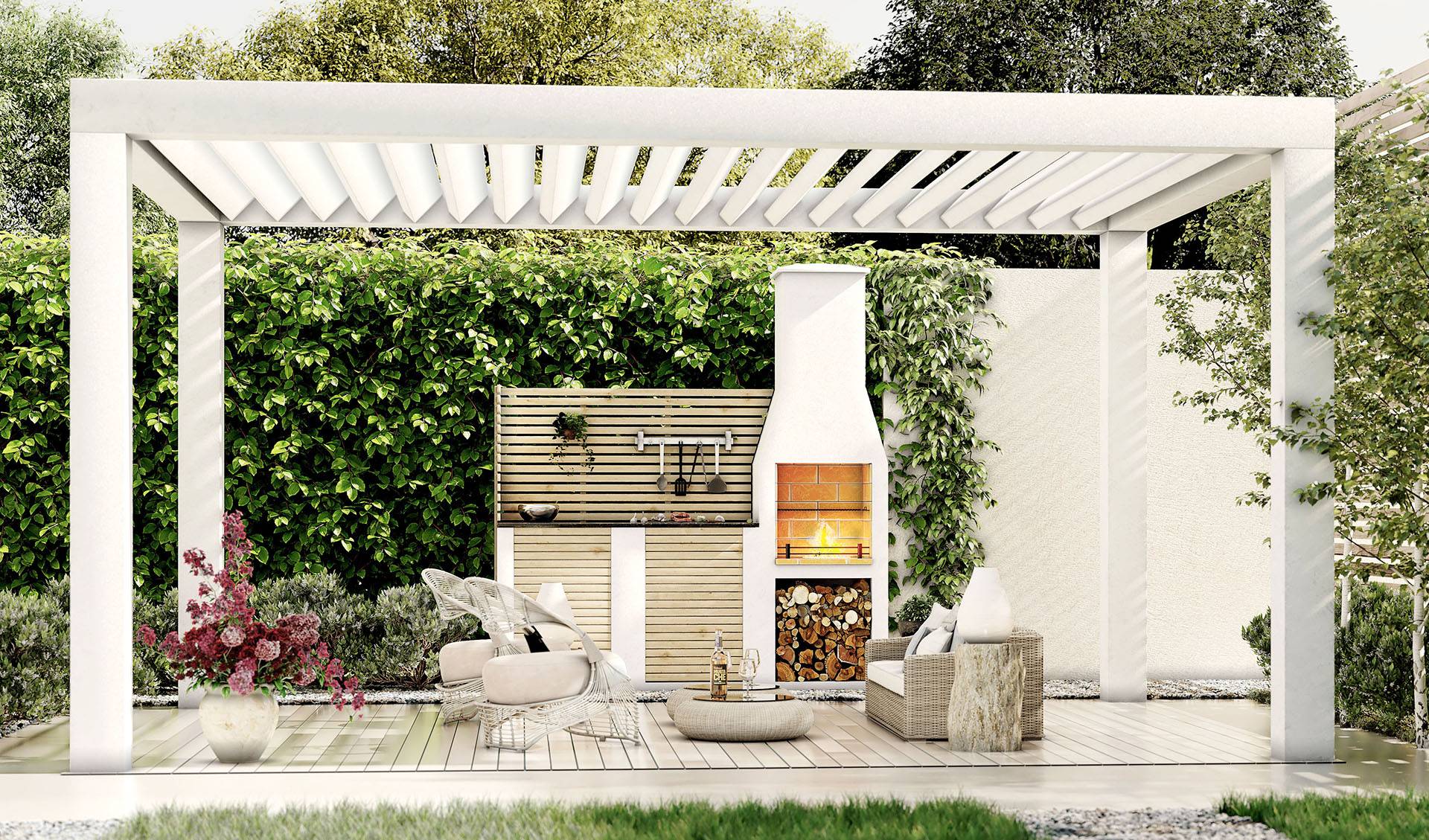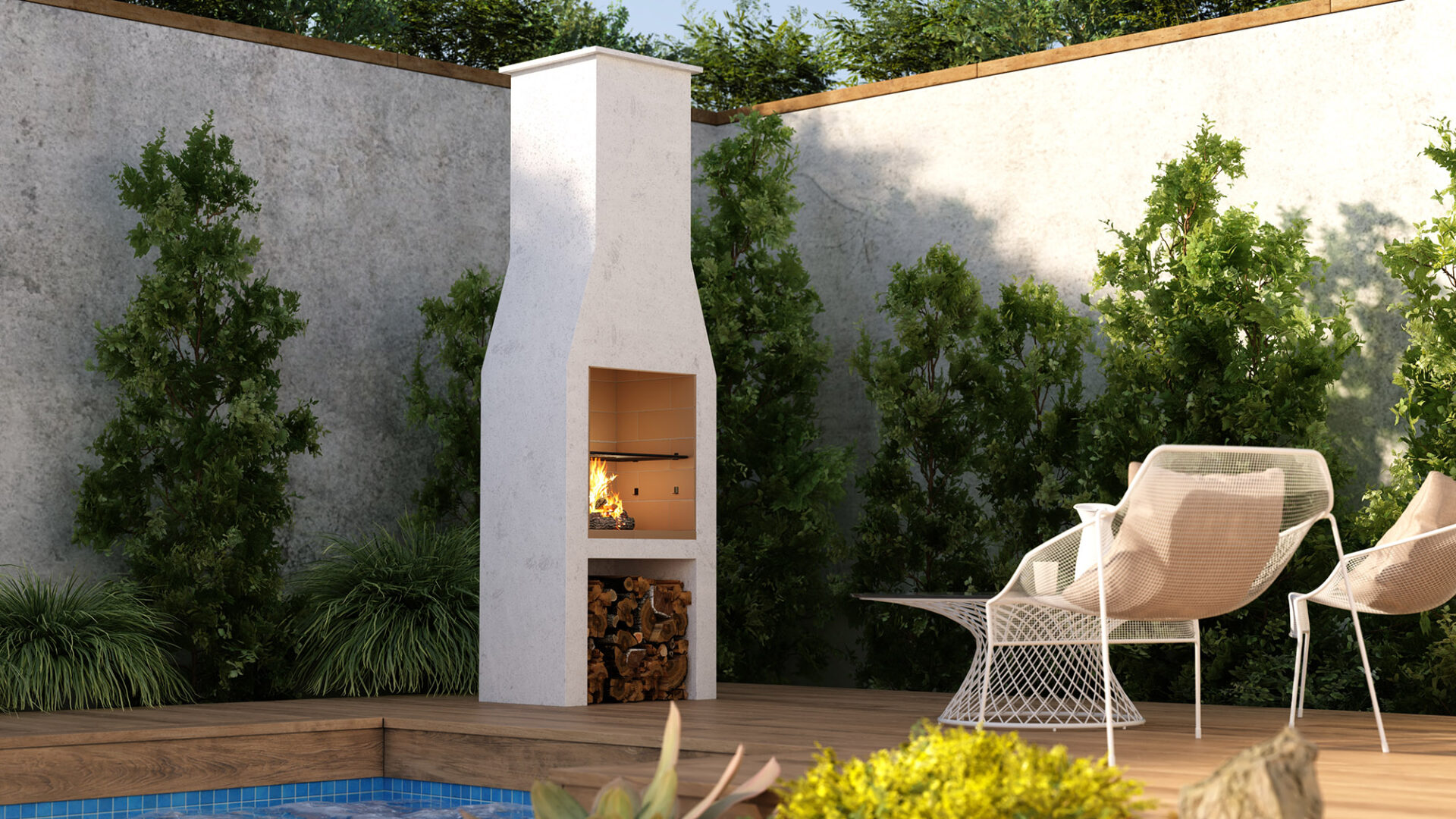 Slide
As featured on ITV's "Love Your Garden"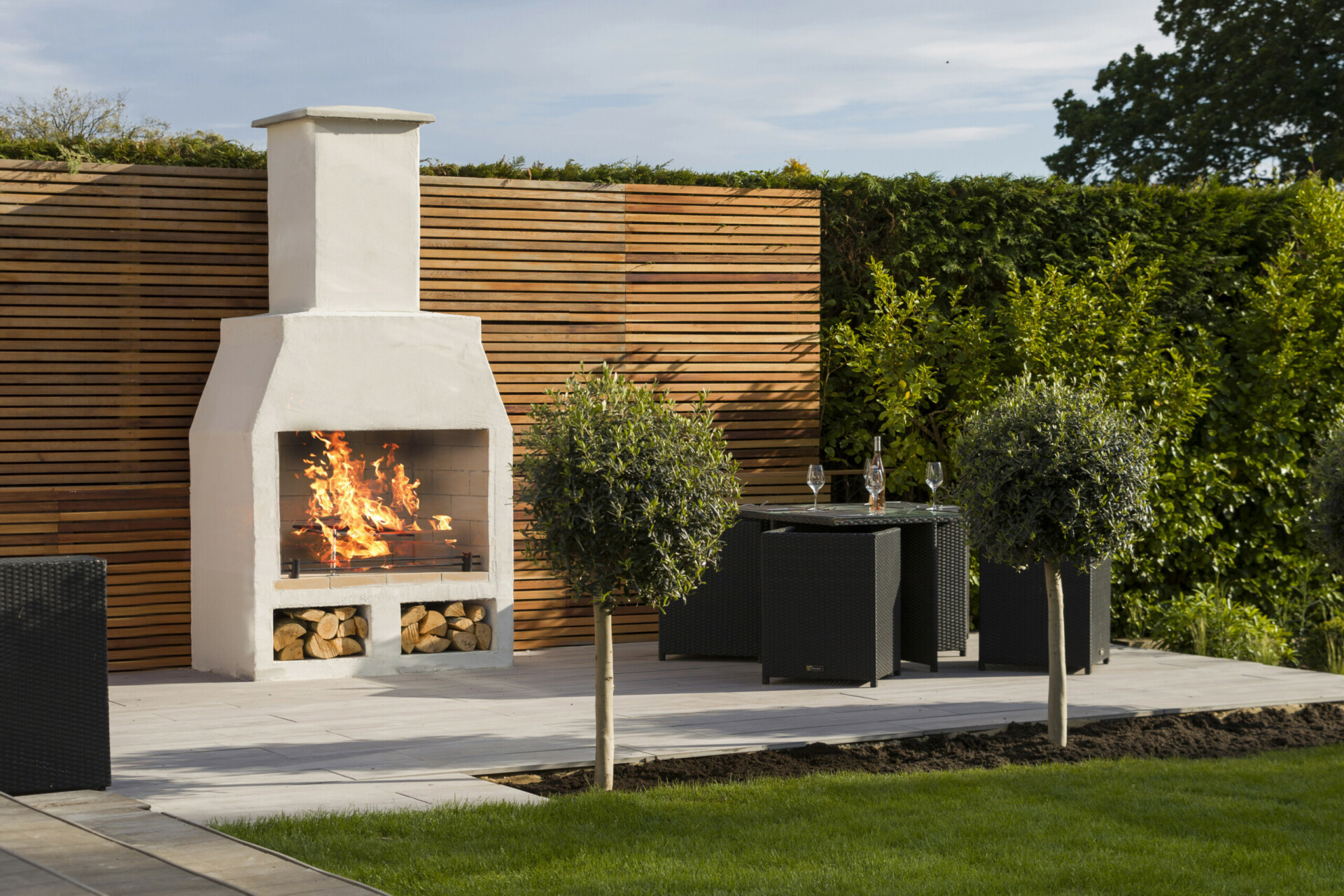 Our Outdoor Living range, including our popular Garden Fireplace Barbecues.
The Garden Fireplace is the ideal solution for outdoor heating and living. Unlike other outdoor fireplaces, this one is made from Volcanic Pumice, sourced from the Hekla Volcano in Iceland.
The medium sized Garden Fireplace was featured in an episode of "Love Your Garden" with Alan Titchmarsh on ITV. Click here to see the episode.
The natural pumice gives this outdoor fireplace all the insulation needed to have a safe and spectacular focal point of any garden. The relatively small footprint also means that this can be placed against any wall in even the tiniest of gardens or yards.